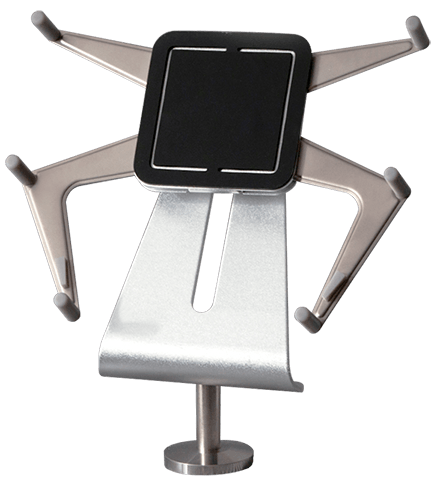 Achieve more with integrated workspace solutions
As tablets, netbooks and laptops become more and more ubiquitous in households and workplaces, Raffel Systems has led the industry in designing products that allow devices to be integrated into tabletops, desktops and other furniture.
View Products
Helping homes and businesses evolve in the digital age
Sometimes, users just need a second screen to enjoy media content, browse the internet or get work done at a high level. Raffel Systems has developed stands and holders that support tablets, laptops and other devices and attach to tables or desks with a simple grommet system.
We offer an array of integrated accessories that can add a contemporary polish to your furnishings. These high-quality accessories are great for home theater spaces, RVs and furniture such as chairs, sofas, and desks. We offer powered options that can include tablet holders, wine glass holders, reading lights, tables and USB chargers. We can also enhance and customize the design with non-powered cup holders, pads and clear cup-holder inserts.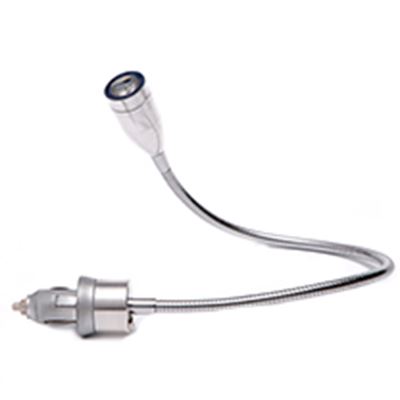 The flexible, battery-powered light is designed to fit into a grommet in a chair, tabletop or desktop.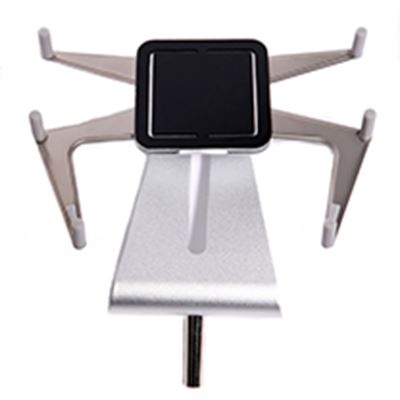 The tablet holder is designed for integrating devices into workspaces and is secured with a grommet system.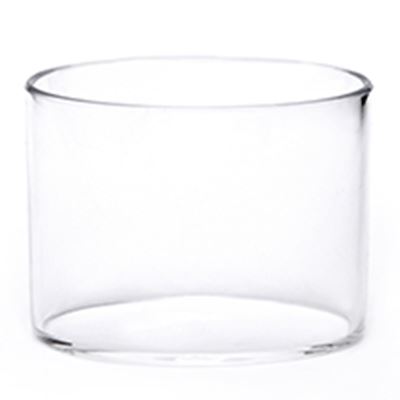 The plastic cup holder insert lets users keep workspaces clear of beverages. The insert comes in multiple styles and finishes.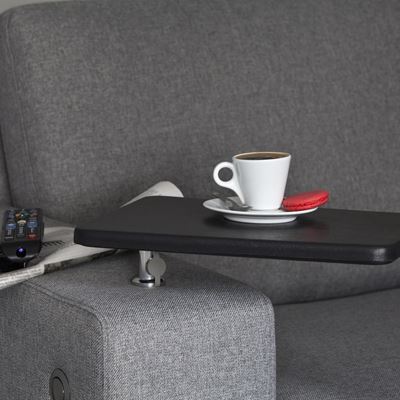 Tables fit into both a spring grommet or powered grommet system and are available in multiple finishes.