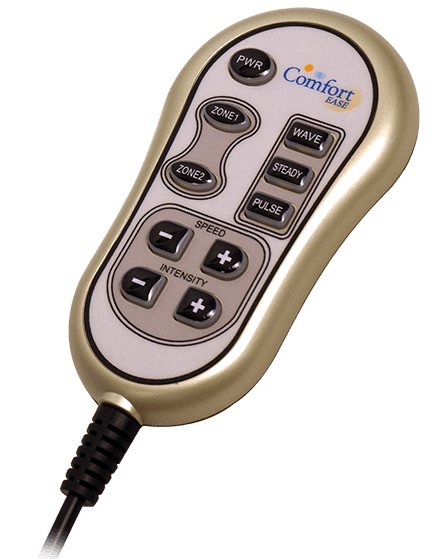 Relax and rejuvenate
Raffel Systems has developed a number of electronic controls for beds and bedroom furniture, including the pioneering portable sleep massager. In addition to massage controls, we produce lighting, lumbar controls, and power and charging solutions for the bedroom and home.
View Products
Inspiring consumers to embrace wellness
From massagers embedded in mattresses to underglow lights that give bedrooms a futuristic look, we've designed a variety of products that enhance home aesthetics and make consumers' lives simpler and more pleasant.
Raffel Systems has a lengthy track record of developing comfort innovations for beds and home-massage spaces. We designed the very first portable sleep massager unit for the bedding market 22 years ago, and it's been an in-demand feature in the furniture industry since. Our expertise in massage, lumbar controls, lighting, and power and charging solutions means we can design a convenience or comfort solution for any bedding configuration.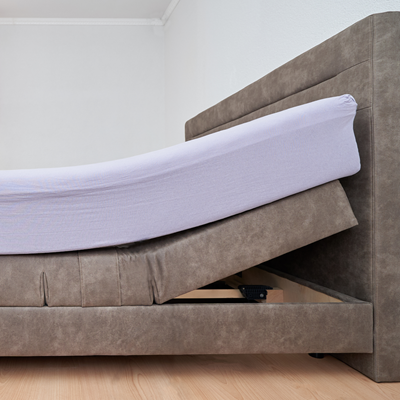 Adjustable pillow tilt, footrest, and light controls to achieve maximum comfort and ambience.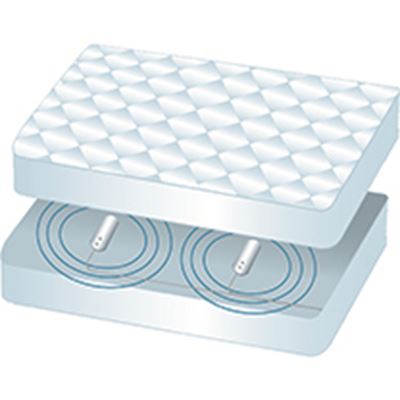 The sleep massager sends subtle waves throughout the mattress, soothing users' aches and pains and helping them relax as they sleep.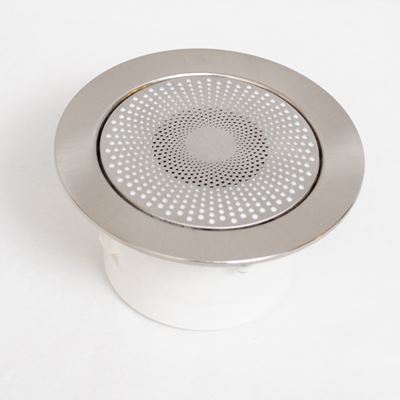 Many Raffel solutions, such as this Bluetooth speaker, can be installed into a bed frame.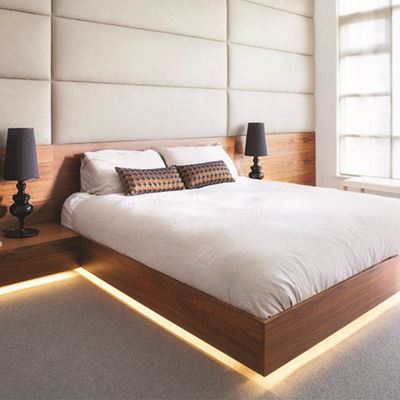 Light strips designed for accenting areas around the bed.