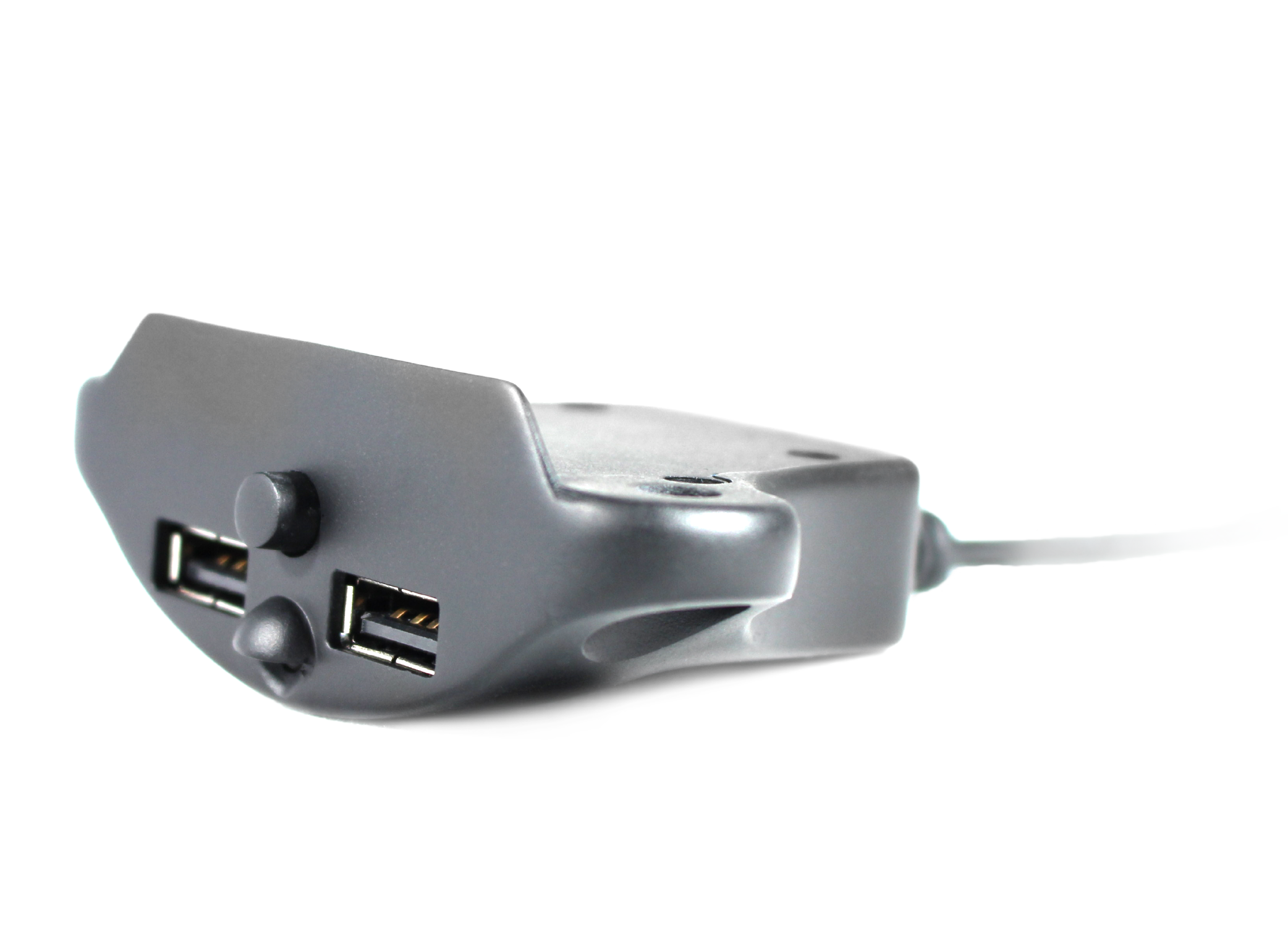 Where comfort and functionality meet
For almost 40 years, Raffel has been developing innovative comfort and control systems for the furniture industry. Serving both residential and commercial spaces, Raffel can provide you with unique Comfort, Charging, Motion, Stationery, Wireless, Bluetooth, and UV-C solutions.
View Products
Furniture Solutions
Add function to your stationery and motion furnishings. We offer convenient charging solutions, motion controls, to differentiate your furniture line. Our power and non-power accessory system has many options for accessorizing your line with function, convenience and the WOW factor. 
Some of the products we offer include: capacitive-touch controls, wireless motion controls, light strips for special effect lighting, wireless charging, USB charging, and power strip charging stations. Our products come in many finishes and styles so you can easily create the effect you want.
Comfort and Functionality Products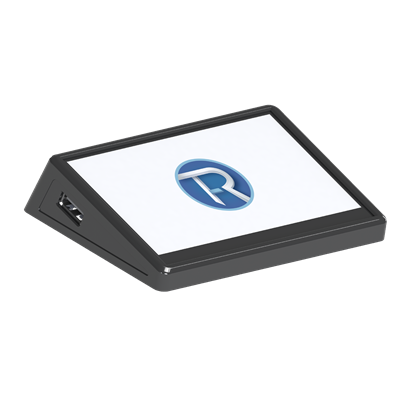 Our LCD control, which includes two USB charging ports, provides a brandable interface.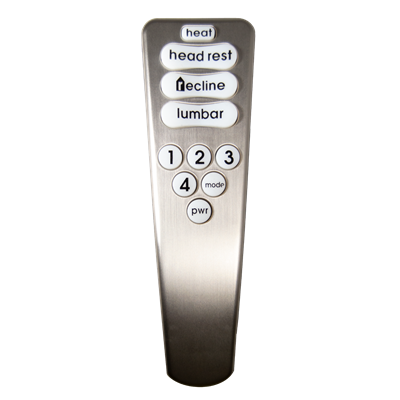 Customize your air massage experience with our wireless hand control.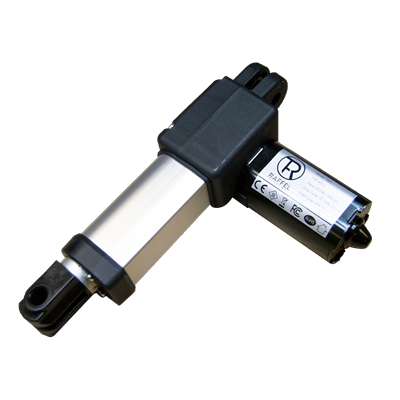 We offer actuators to fit any furniture application.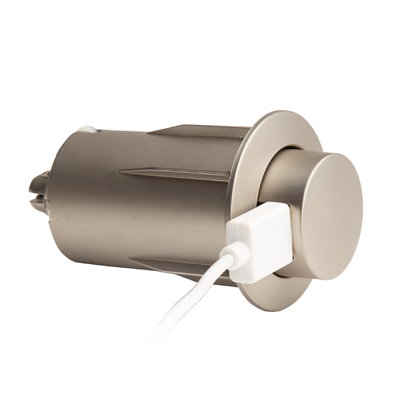 Add subtle functionality with our pop-up USB.