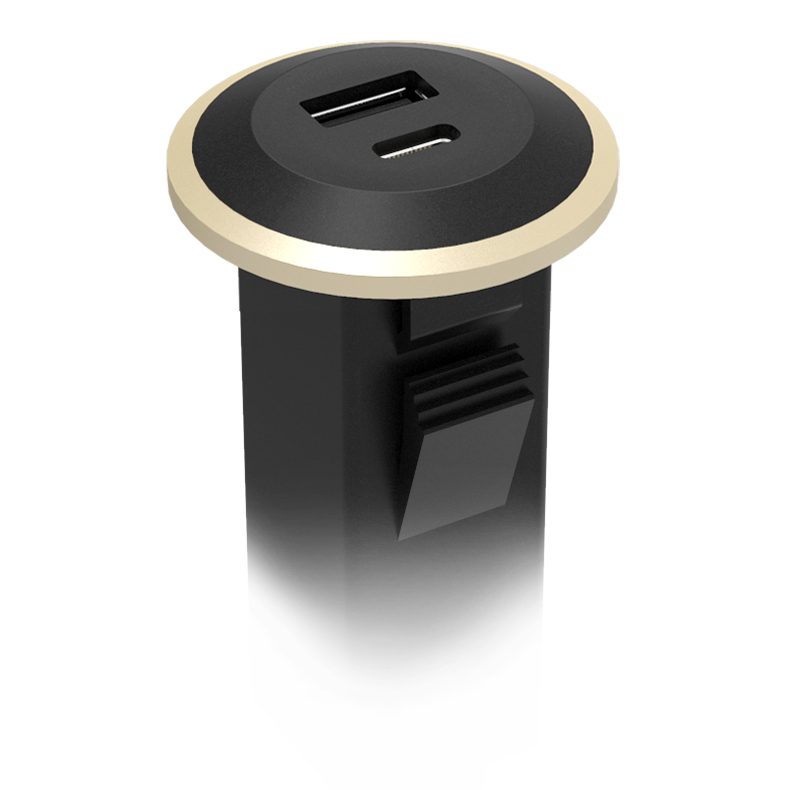 Power when you want it, where you need it
Whether offering convenient wireless charging, 120V power, or Drain Free™ USB Charging, Raffel has the solution for you.
View Products
Keeping homes and users connected
Integrated USB charging is a must have feature in all furniture—we seamlessly integrate charging solutions in mounted controls, hand controls, and cup holders to provide ease of installation and the ultimate in user convenience.
We also offer retrofit power stations with USB charging ports and 120V outlets with GFI protection as well as other power supplies ranging from 5V to 29V output.
Charging & Power-Supply Technologies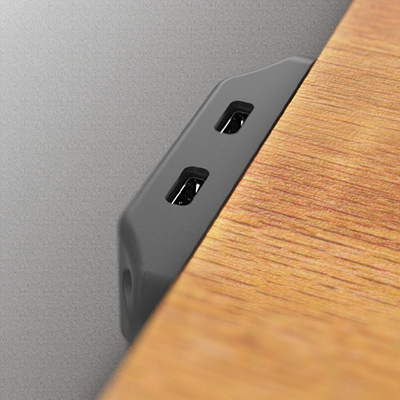 the stingray USB charger can be installed anywhere
power station with wireless charging, USB-A, and 12OV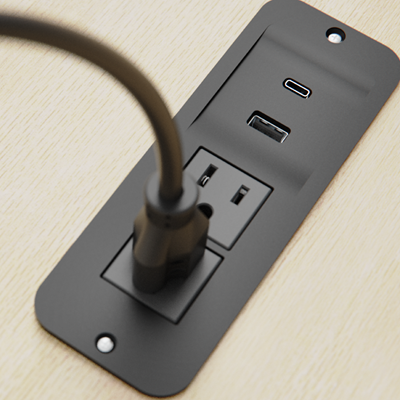 integrated power strip with USB-A, USB-C, and 120V power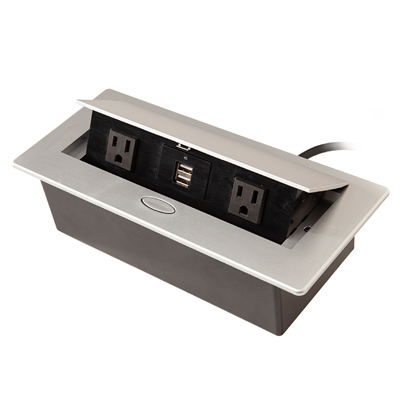 pop-up power strip with USB-A and 110VAC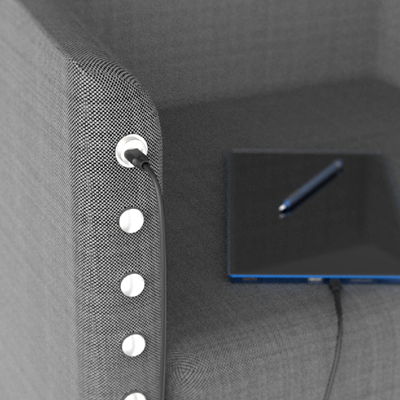 subtle integrated USB-C charging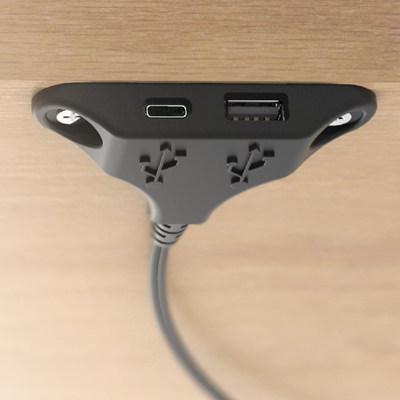 this stingray has USB-A and USB-C charging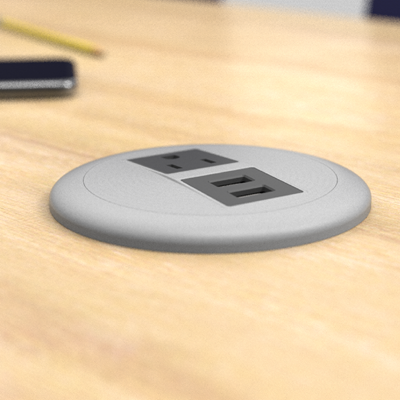 this charging station provides USB charging and 120V outlets.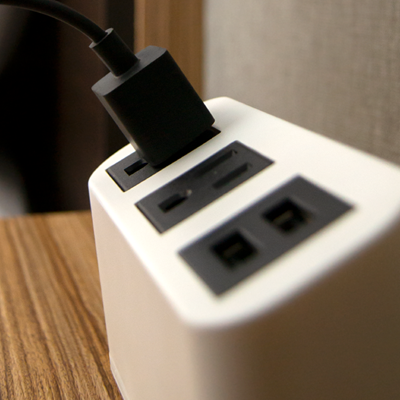 retrofit power station with USB-A and 120V