Product Testing, 3D Printing & Rapid Prototyping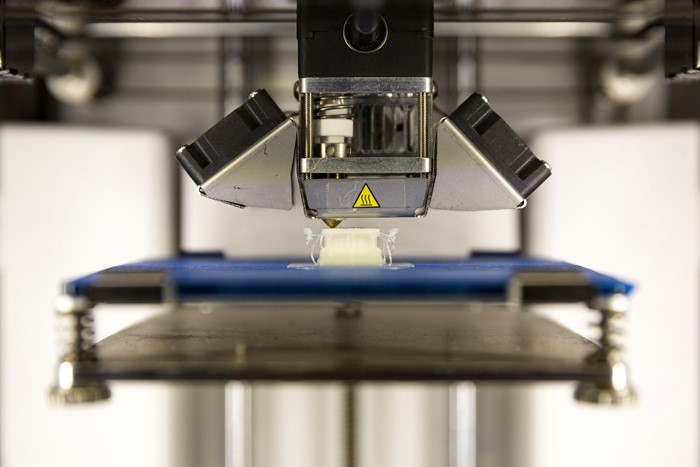 In the modern marketplace, companies feel constant pressure to bring the newest and most innovative products or designs to consumers. Having the right products in the market at the right time is no longer enough; you have to be first. To help give our clients a competitive advantage, Raffel Systems offers 3D printing and rapid prototyping as well as full engineering services, which gives us the ability to quickly test and perfect product designs. 
Our on-site, state-of-the-art prototype lab allows us to quickly verify designs, test ergonomics, validate fit, form, and function, test mechanical performance and verify manufacturability. This also allows us to put a prototype in our customers' hands within hours instead of weeks, which means their products can go into production that much sooner.
Raffel Systems also offers the testing services needed to bring products to market, such as basic functional and electrical tests, load testing, circuit verification, life cycle testing, EMI, ESD, environmental and more.
Whether you represent a large company that needs a functional sample where tolerances are critical, or you're a hobbyist who wants a simple model to better conceptualize your design, Raffel can provide a practical solution that meets your needs.