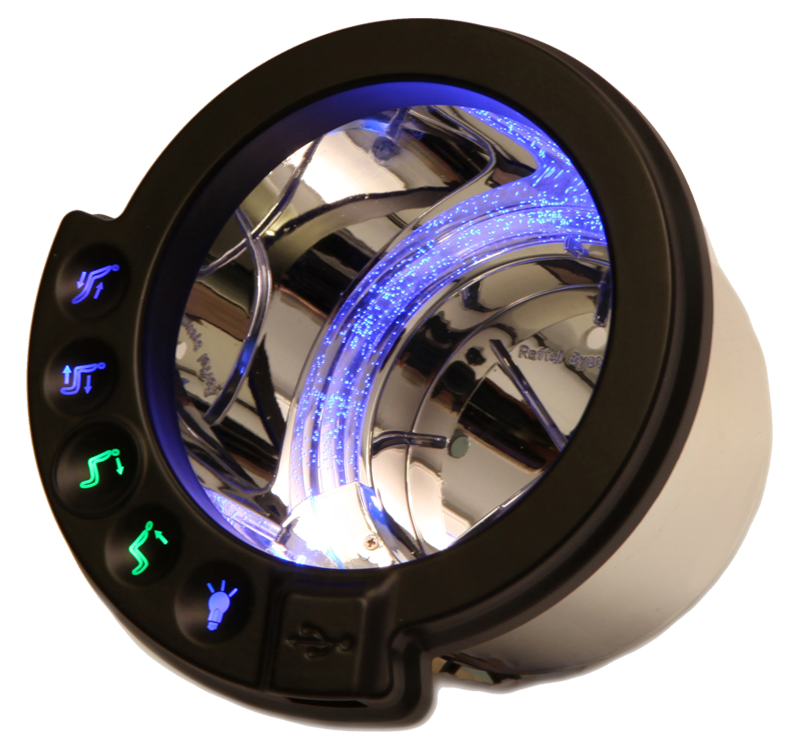 Keep your customers moving
Raffel's motion controls can be integrated into a wide variety of furniture products. From recliners and adjustable beds in your home to theater seating and healthcare furniture, Raffel has a product to help make your customers' lives easier and more comfortable.
View Products
Moving consumers with motion technologies
We design controls for a diverse collection of markets including residential furniture, movie theaters, healthcare, RVs, and industrial. No matter your market, our motion technologies can be customized for application and aesthetic needs.
Our motion control types include:
Integrated cupholders
Mounted controls
Hand controls
Wireless controls
Bluetooth apps
Integrated Cupholders 
Our signature product, the multifunctional cupholder with integrated controls, can be found just about anywhere you have motion furniture—from residential furniture to movie theaters and recreational vehicles. Our patented cupholder designs can control power recline, headrest, lumbar, lights, cooling, heat, massage, and memory features.
Raffel's patented designs and innovative expertise has continued to lead the way and distinguish Raffel as the industry leader in this product category.  Since Raffel developed the industries very first multifunctional cupholder there have been imitations, but the Raffel product is like no other:
The history of the Raffel cupholder:
2005:

 

Ken Seidl, VP of Raffel at the time, had the idea to implement a light into cupholders to illuminate it in dark settings.
2006:

 

In April 2006 the first Utility Patent Application was filed for the Lighted Cup Holder. In the summer of 2006, the first production of lighted cupholders were manufactured and assembled into furniture.
2006-Present:

 

Raffel ships millions of cupholders throughout the world.
2010:

 

Raffel is granted its first Utility Patent on the cupholder. Also, in 2010, Raffel files additional cupholder patents. Controls were added for power motors, vibration massage, heat, cooling, USB, lights, and more.
2010-2022:

 

13 additional patents are awarded to Raffel based on functionality and design of the integrated cupholders. Other patents are still pending.
2020-2022:

 

The multifunctional cupholder now incorporates air massage and UV-C technology
Mounted Controls & Tranquilcharge™ Technology 
Our mounted controls can control up to three actuators and incorporate features like heat, massage, lights, and Tranquilcharge™ USB ports. Tranquilcharge™ Technology is a patented zero-draw technology that only consumes power when the USB receptacle is in use. Not only does this differentiates electronics in the marketplace but saves money and reduces energy consumption.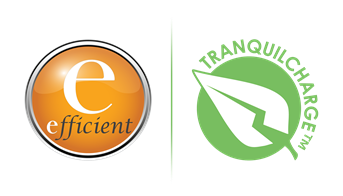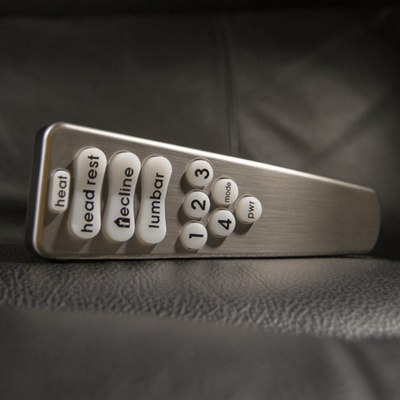 air massage hand control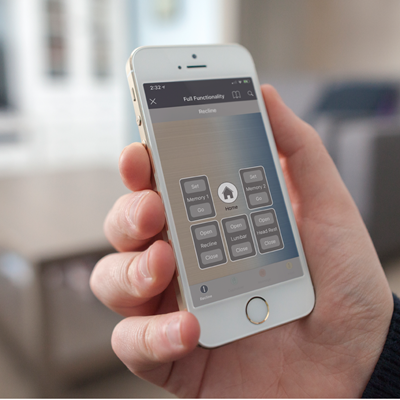 app control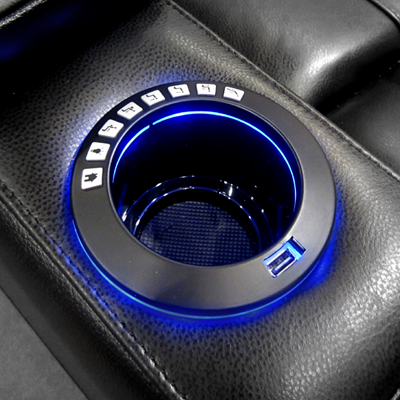 integrated cupholder with USB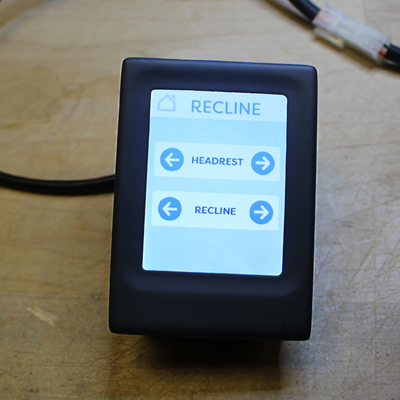 single seat LCD control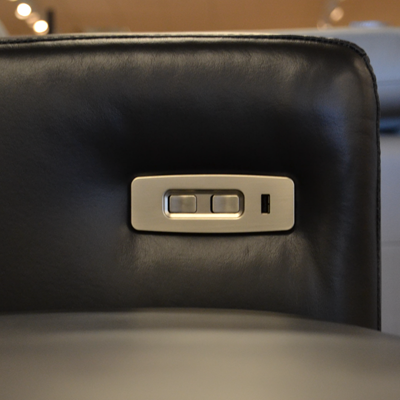 USB with Tranquilcharge™ Technology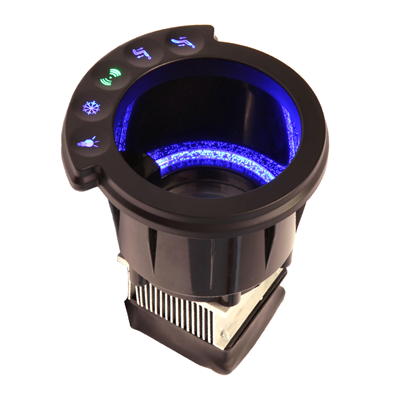 integrated cooling cupholder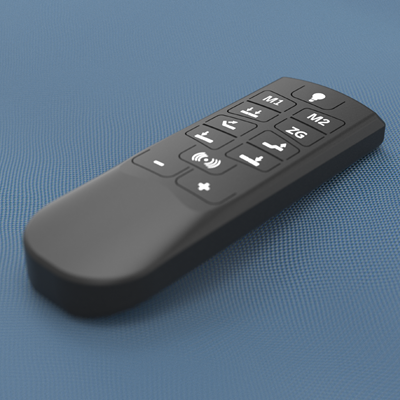 wireless hand control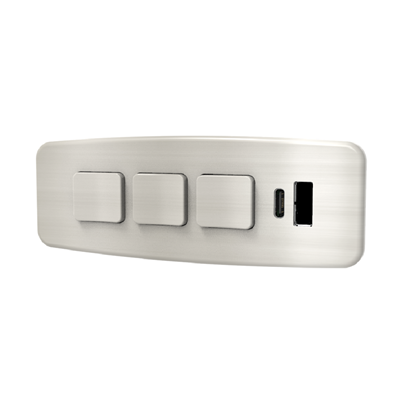 control with USB-A and USB-C charging