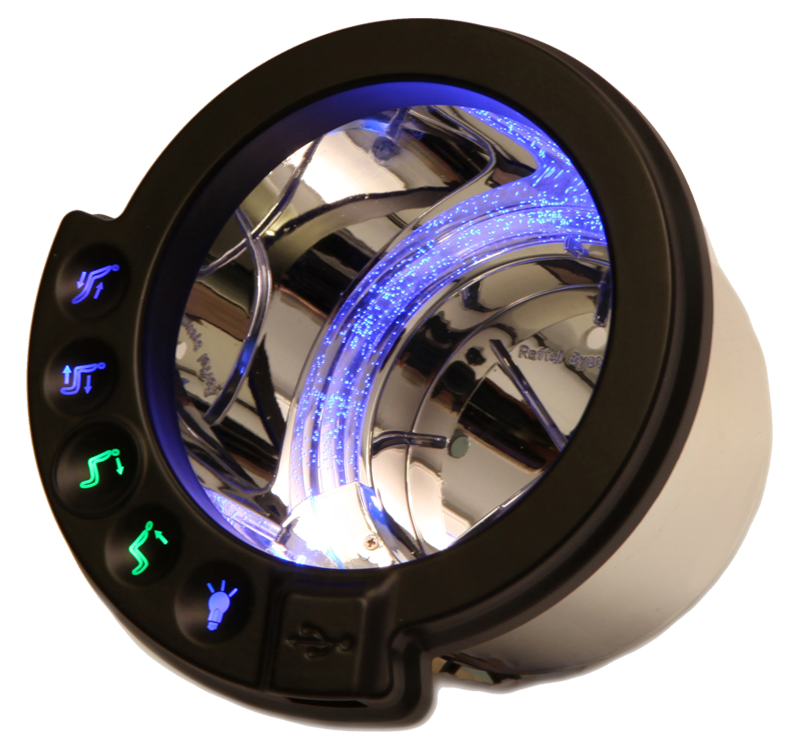 Keep your customers moving
Raffels' motion technologies can be integrated into a wide variety of furniture and industrial products. From headrests and chair recliners to electric medical beds or lifts for automobiles, Raffel has a product to help make your customers' lives easier and more comfortable.
View Products
Moving consumers with motion technologies
Our motion technologies and power motion controls come in many forms, including hand controls, mounted controls with simple up and down buttons and integrated controls that feature complex recline or lift features. Motion-control technologies can be used in various markets such as cinema, home theater, medical lifts, massage chairs and other motion furniture. 
Raffel Systems' motion technologies can be customized to meet your needs. We offer multiple finishes for meeting design and aesthetic needs as well as multi-user memory settings and power recline, headrest, lumbar, USB-charging, heat, massage and light features.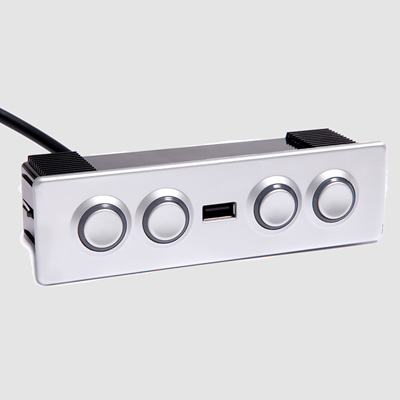 Enables users to control the motion of their furniture while providing a charger for their devices.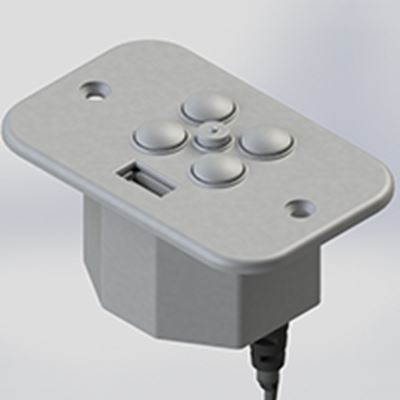 This five-button controller allows users to change seat recline, adjust headrest angle and charge a USB device from a single control.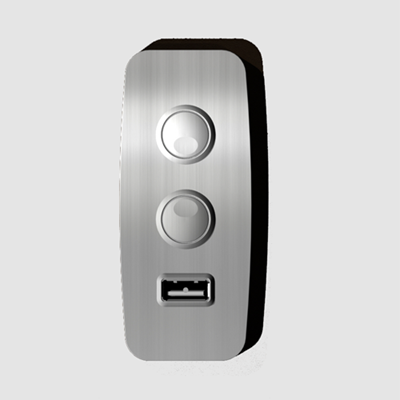 This two-button power-recline controller is equipped with a USB charger, so users can charge their devices from their chairs or sofas.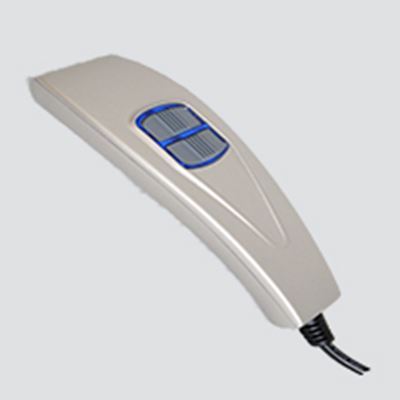 Sleek hand control operates a simple lift or power recline system.