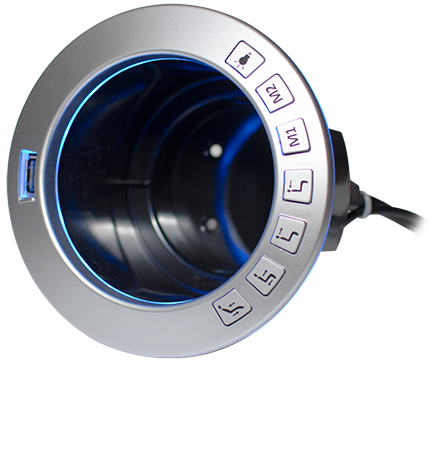 Bring the theater home
Home theaters have never been more popular, and the demand for high-tech furniture that allows consumers to have a complete cinema experience has followed suit. Our line of cinema accessories can be implemented in home theaters and public movie theaters worldwide.
View Products
Redefine the home theater experience
Raffel Systems' cinema accessories can be designed and manufactured for spaces ranging from multi-purpose megaplexes to home theaters in basements and living rooms. A wide variety of options are available, including power recline, heat, call buttons, lighting, aisle and seat indicators, and USB-charging ports.
We've produced customized comfort solutions for both commercial theaters and private home theaters. For home-theater enthusiasts, we offer accessories such as heat and massage chairs, cooling cup holders, lighting, power motion controls, as well as accent tables with wine glass holders and way-finding lights. Commercially, we've designed power recline features for seats and touchscreen-control systems that allow moviegoers to order food for in-seat delivery.
Cinema & Home Theater Accessories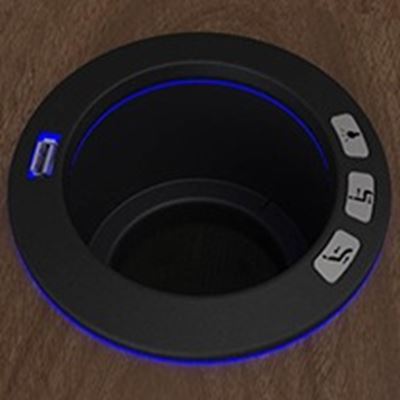 Raffel Systems' integrated cup holder for movie theaters has push-button controls for power recline, light, and USB-charging features.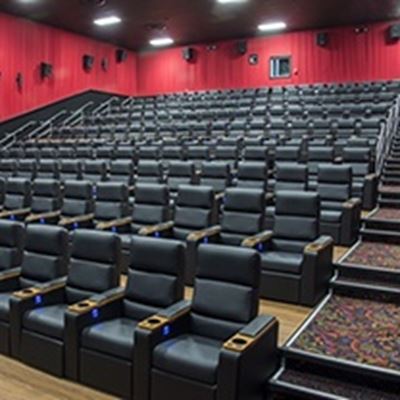 Designed for both home theaters and public cinemas, seat lights and numbered aisle lights help moviegoers find seats more easily.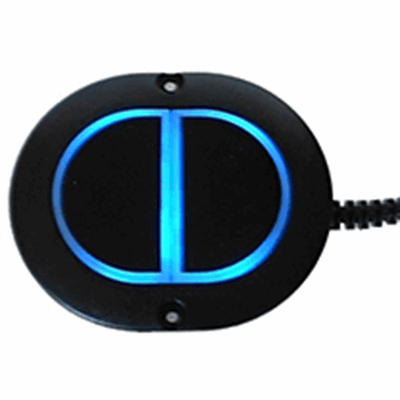 The power recline switch gives users control over the incline of their seats. The switch has a blue backlight designed for darkened theaters.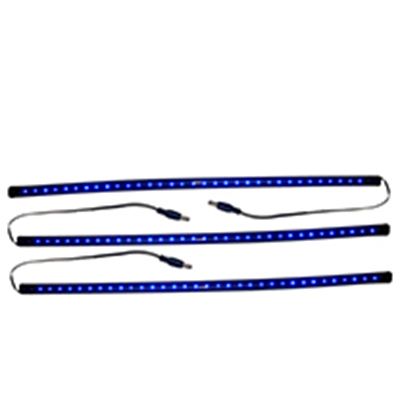 Sleek and contemporary, illuminated strip lighting is installed along aisles or staircases, helping users navigate darkened theaters.