We provide thoughtful, innovative solutions for our customers' most complex product-engineering challenges at unmatched speed.
From the start, Raffel Systems' central focus has been on meeting and exceeding customers' expectations. We do so by understanding each project and each customer's unique needs, goals and constraints. Our streamlined product-development process puts our customers' needs first and ensures every project gets the attention it deserves, every step of the way.
Whether a customer needs help bringing a custom solution all the way from conception through production or merely needs assistance with a single step in the development process, our team of talented engineers and sales specialists can help you create a custom-designed solution that meets your technical and aesthetic requirements.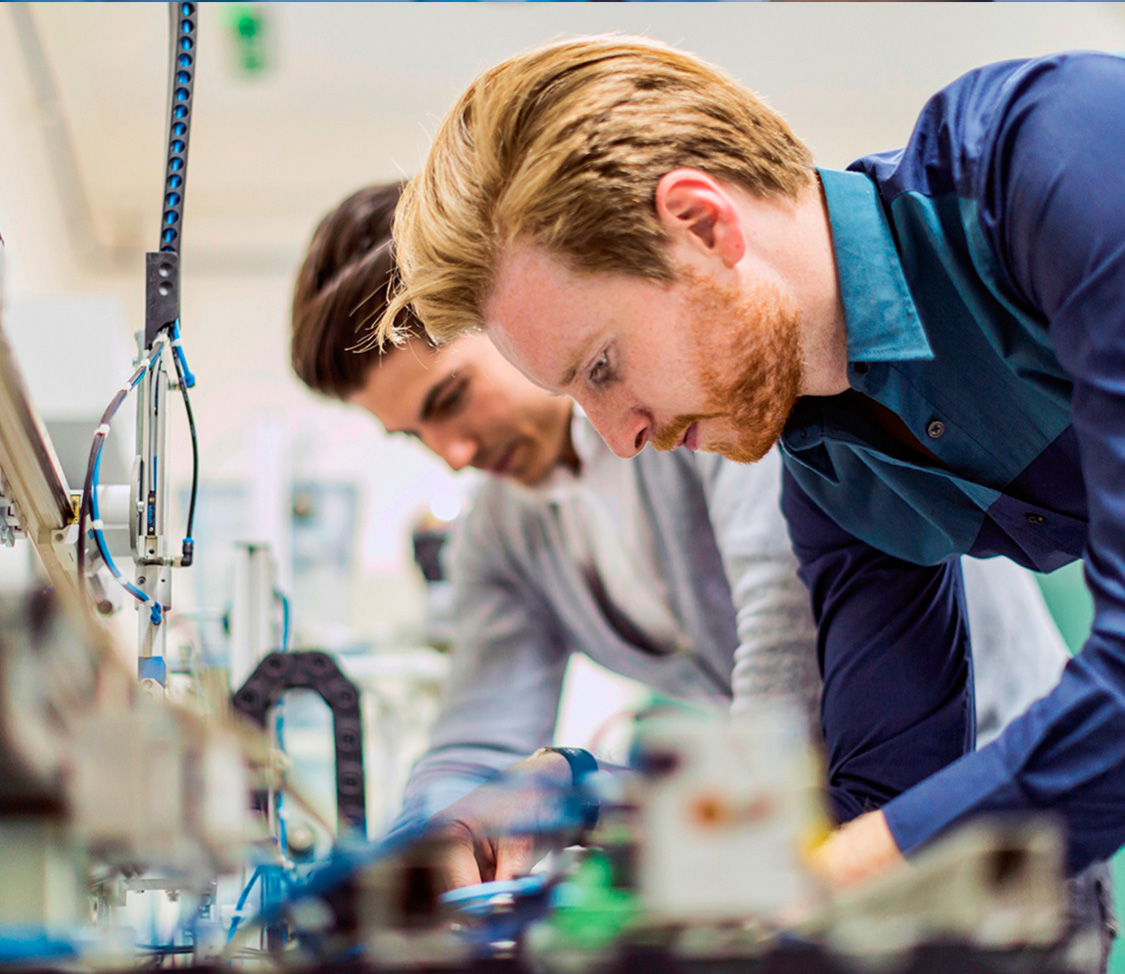 Step One
Conception, Ideation, & Design
Each project begins by meeting with one of our experienced sales professionals whose specialty is the furniture and/or industrial markets. The sales person helps define the needs and requirements of the project and sketches out the initial design rendering, collaborating with our engineering and operations teams to refine and finalize the product design.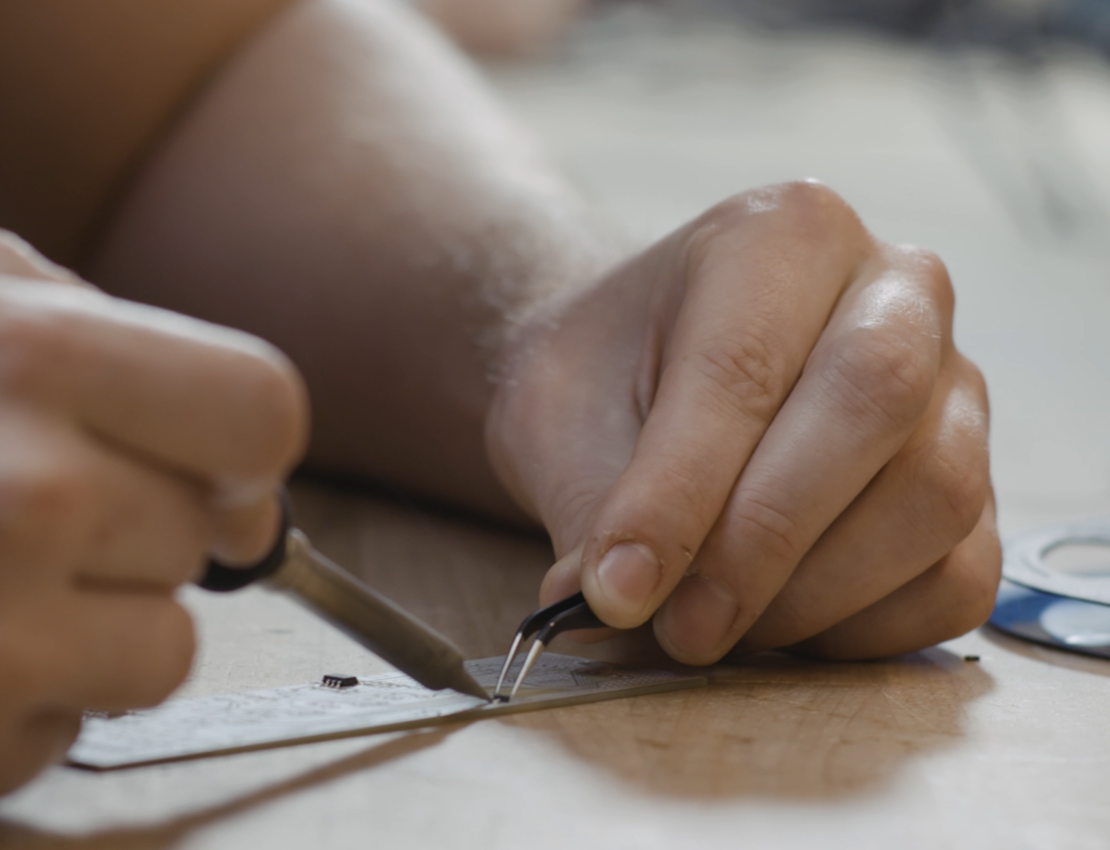 Step Two
Engineering & Prototyping
Once a visual concept is approved, our engineering teams will often produce a rapid prototype to ensure electronic verification, form, fit and function. Our on-site lab is equipped with the latest 3D printing, rapid-prototyping and engineering technologies, which allows us to put a physical prototype in our customers' hands within hours of design finalization.
We will also start to evaluate certification needs, tooling and other factors that affect the product's viability and timeline.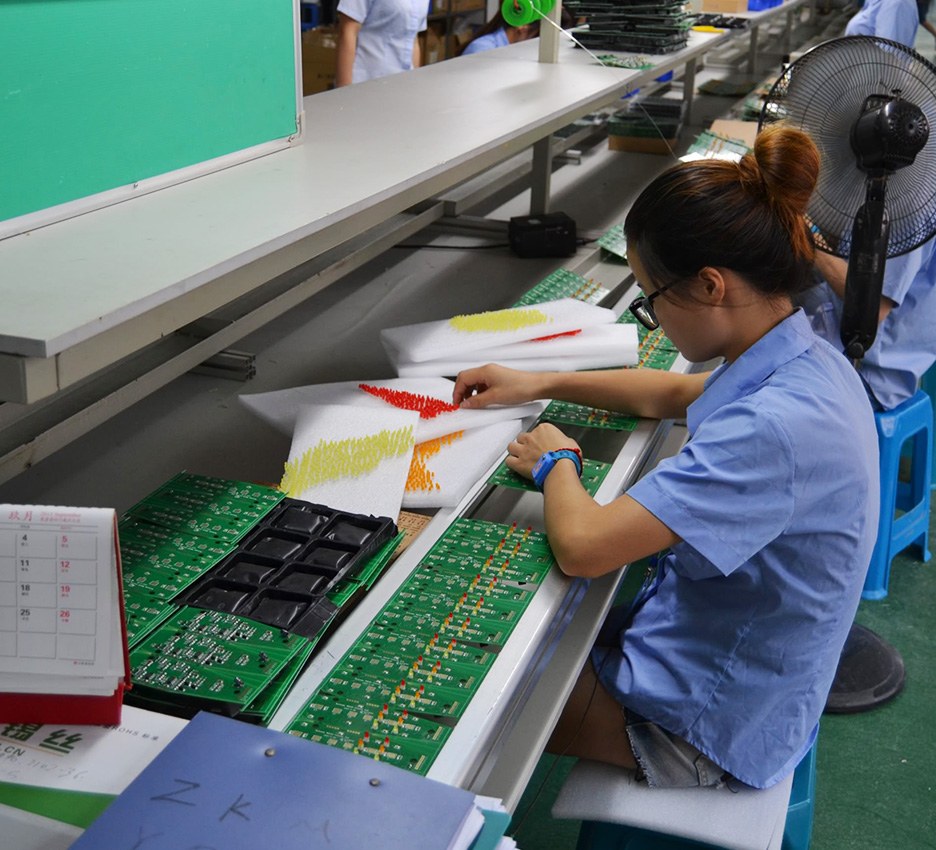 Step Three
Manufacturing & Production
When a prototype is approved and all testing, verification, certification and tooling is complete, our engineering and operation teams will move into full production of the product.  Our quality-control professionals will develop testing standards and our production staff will transform the design into reality, ensuring all specifications are met and no detail goes unexamined.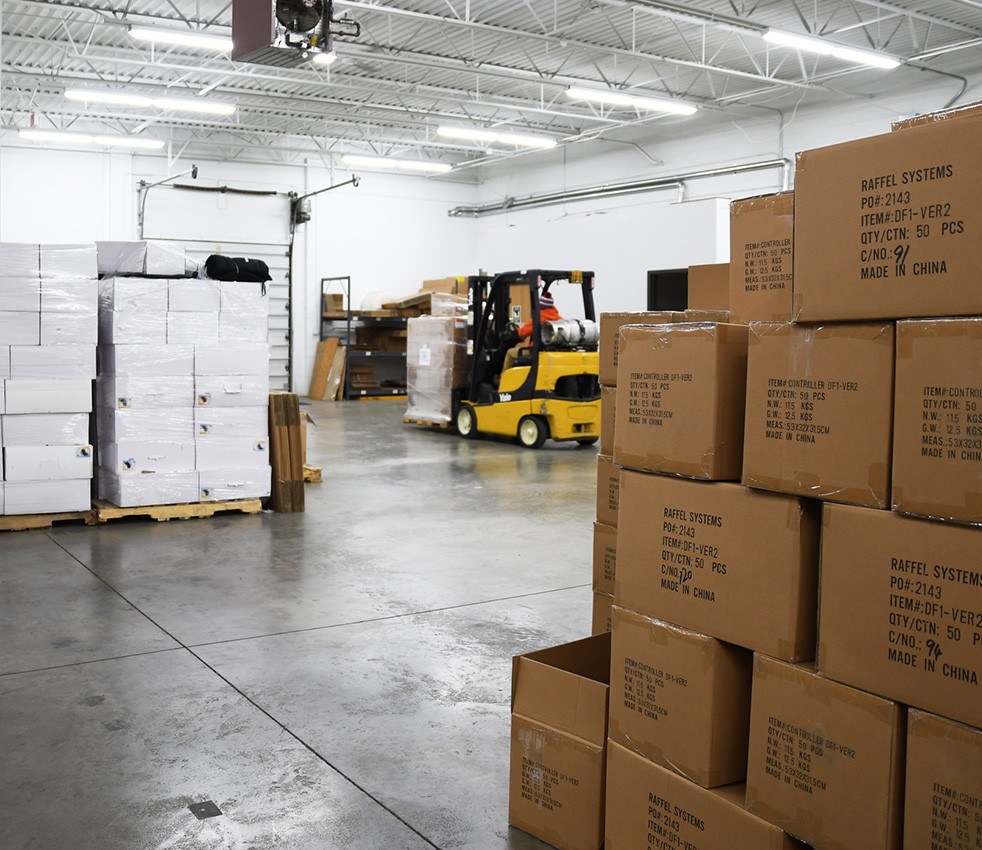 Step Four
Purchasing, Distribution, & Supply
Throughout the development process, our sales and purchasing teams will prepare a detailed timeline for delivery to the customer.
Our warehousing and logistics teams will perform the final step: delivering the product to the customer, no matter how small or large the production order. Raffel Systems will ship the order directly from one of our manufacturing or warehouse facilities located throughout the world.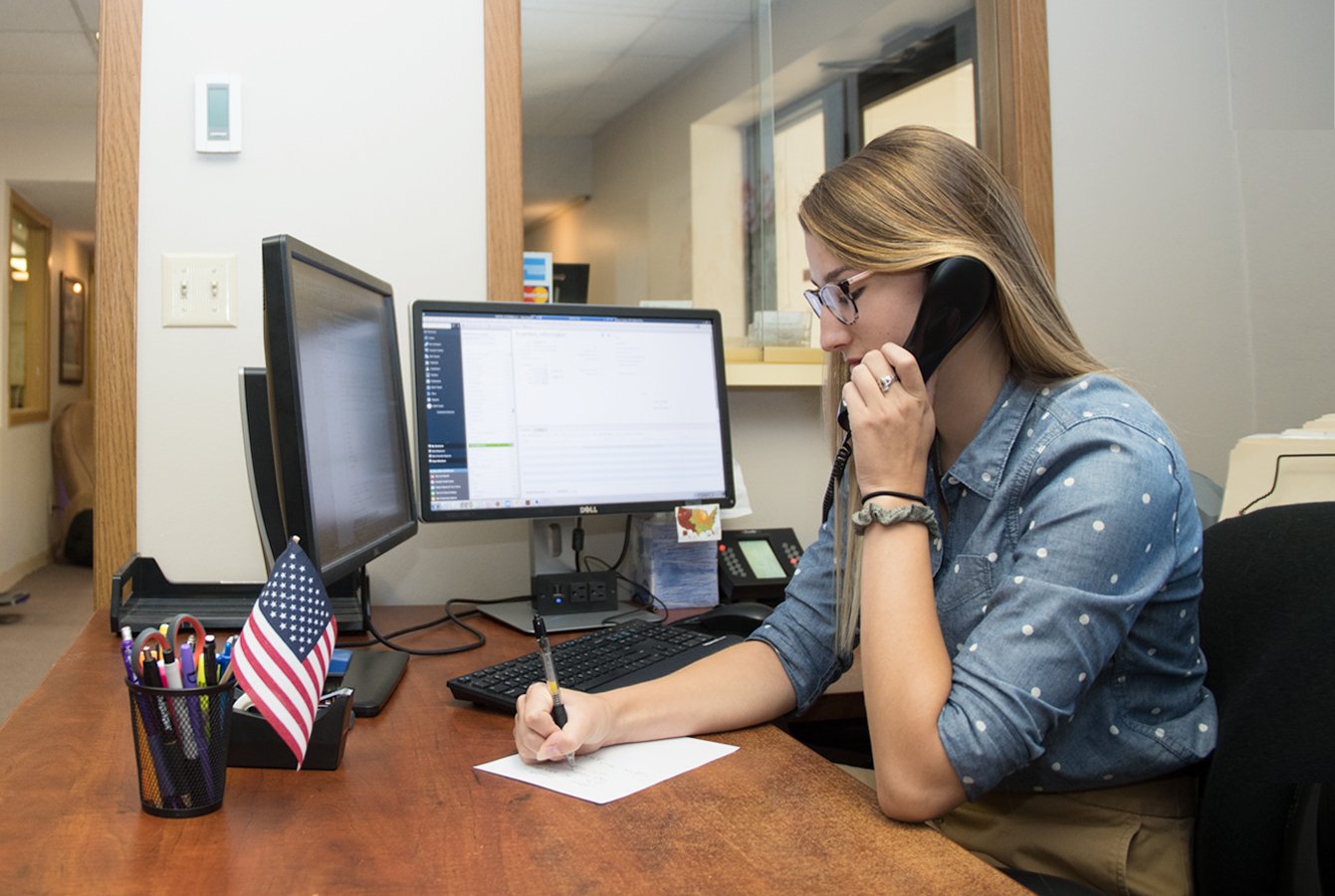 Step Five
Ongoing Support
Our sales, technical support and customer service teams continue to provide support for our customers throughout the life cycle of each product. Raffel Systems has technical support facilities in North America, Asia and Europe, so we can offer our customers and end users support throughout the world.