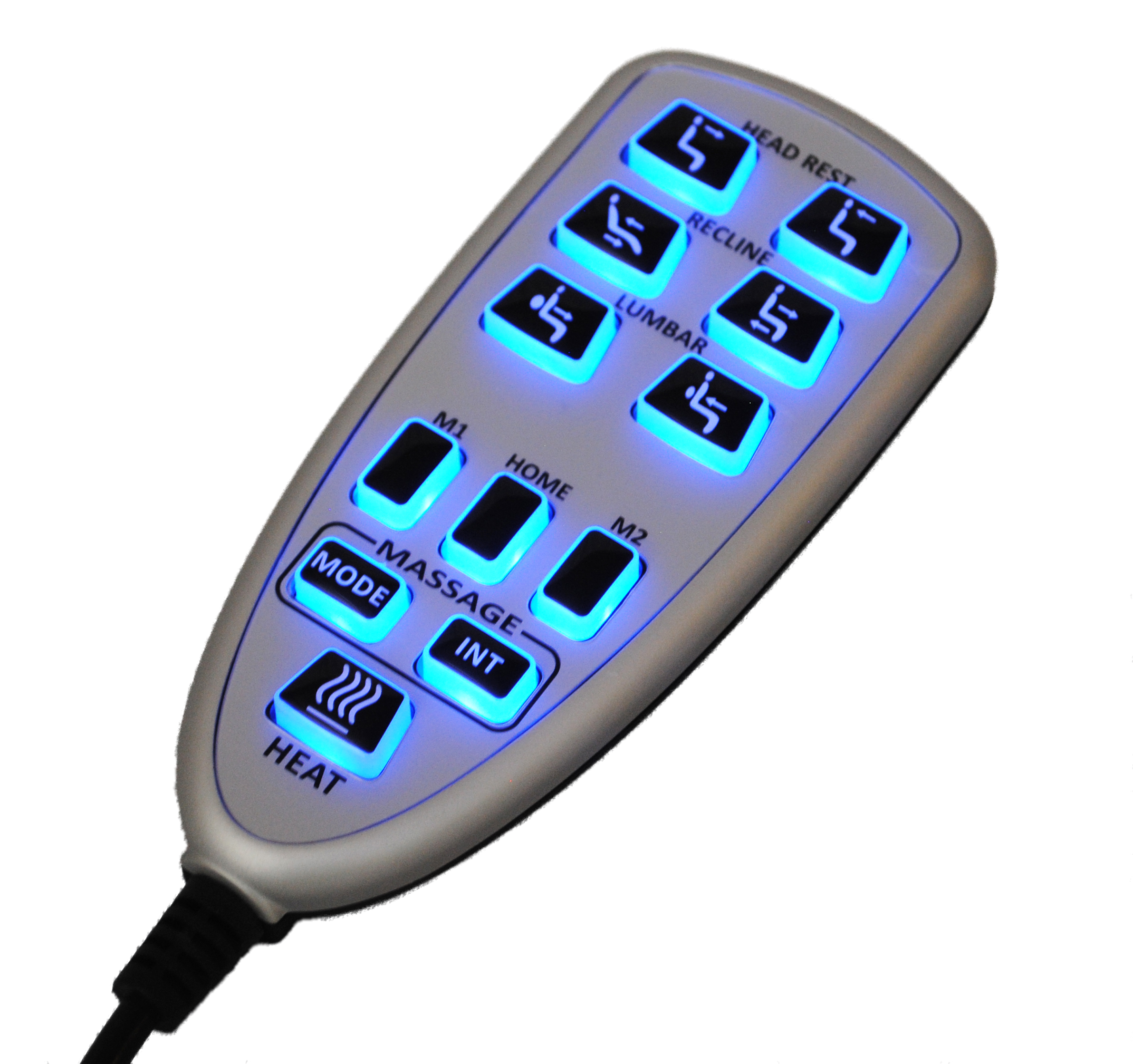 Put the power in users' hands
With an expansive line of comfort solutions for furniture and wellness products, Raffel Systems puts the power into the user's hands. Whether it is the angle of the footrest, intensity of the heated seat or the temperature of a beverage in an integrated cup holder, a completely customized experience is available at the push of a button.
View Products
Re-imagining the comforts of home
Raffel Systems is the leader in developing comfort solutions for the furniture industry, including massage, heat and air systems for both homes and public spaces such as movie theaters. 
Raffel Systems' technologies are installed in seats or armrests and control such functions as power recline, headrest motion, heat, massage, lights, cooling cupholders or lighted cupholders. Each comfort technology can be controlled with a single, installed or handheld controller and cupholder controllers even allow users to adjust settings for multiple units when specially configured. Our comfort products can also be integrated with smart-device applications, giving users the power to control their furniture's recline, heat, massage and user-memory settings from their phones or tablets.
Our signature product, the integrated cup holder with either capacitive touch or button controls, is found in many movie theater seats, home theaters and high-tech furniture pieces. Integrated cup holders are customizable and can have controls for power recline, headrest, lumbar, USB charging, light, cooling, heat, massage and memory features. They can also be outfitted with RGB lights, multiple lighting combinations and finishing touches such as color and button stylization.
Raffel Systems' power recline toggle switch has a button for heat control (high / low / off) and comes in multiple finishes.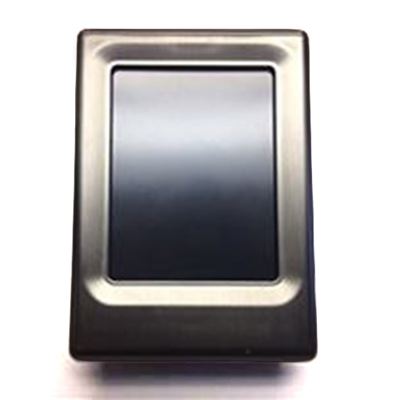 With a capacitive-touch screen and USB port, the LCD control lets users control endless functions, including the recline, massage, heat and light-up cupholder features.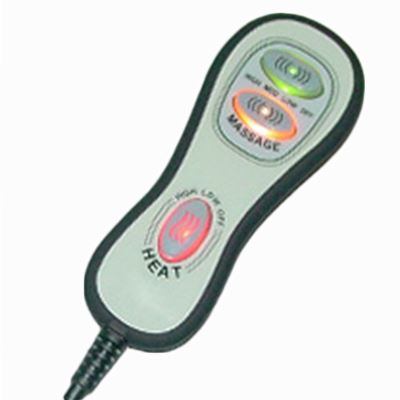 This hand control lets users adjust their furniture's heat and massage settings.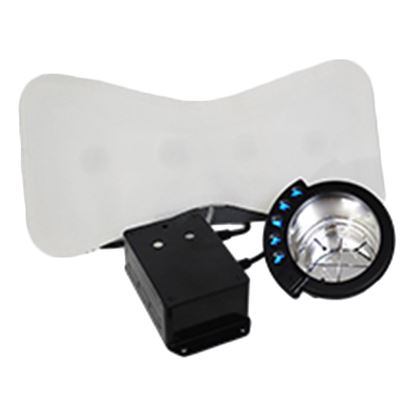 For ultimate comfort add a lumbar pillow to your system. Lumbar control can be added to the simplest of hand controls or to the more complex multi-function systems.