Custom Industrial Controls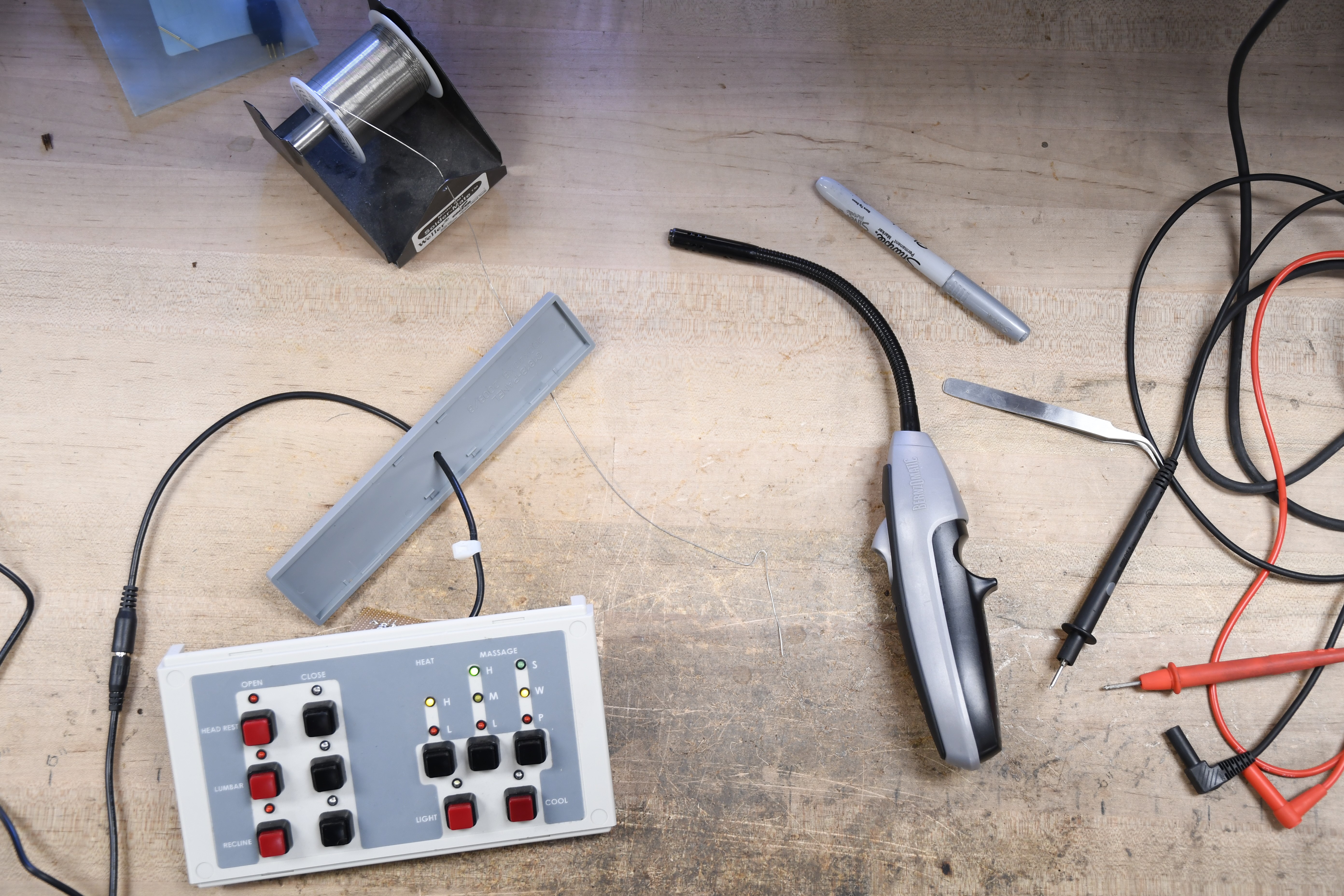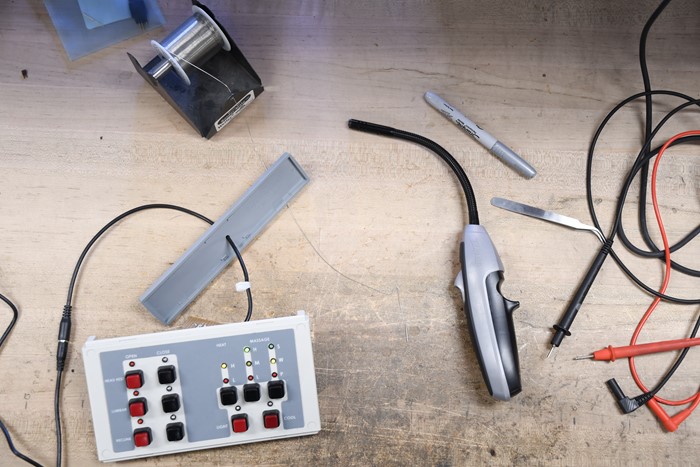 As markets become more competitive, you need solutions that will differentiate you and your company from the pack, not a simple cookie-cutter design. Raffel Systems specializes in providing that variety and uniqueness. Whether its massage, heat, lumbar, Bluetooth, or power solutions, Raffel has a custom solution for you.
If you're in need of an electronic control or other solution for your business, Raffel Systems has a dynamic development team that can assist with anything from concept generation, creating a 3D prototype, producing, or manufacturing an electronic component, and/or sales and supply. 
All of our products are developed, engineered, and programmed in Germantown, Wisconsin, USA. Once approved, we submit the final designs to manufacturing for tooling and pre-production approval. A testing and approval process is then conducted to bring the new products through production. Products are shipped directly from our manufacturing facilities or from our corporate headquarters in Germantown, Wisconsin. 
For more detailed information or to get the process started, please contact a sales representative at customerservice@raffel.com or 262-502-1011.