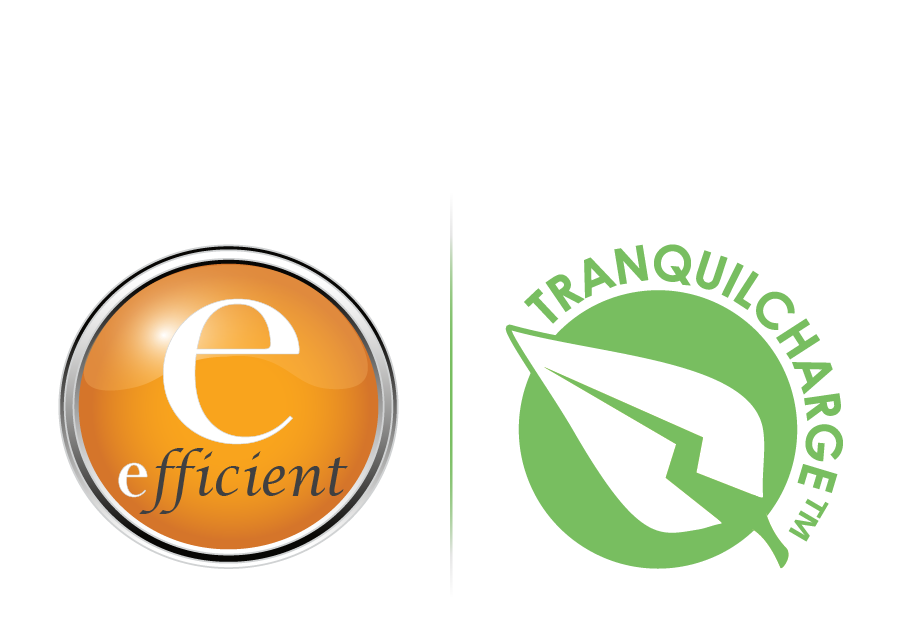 Tranquilcharge™ Technology
Our Tranquilcharge™ Technology can be integrated into any USB port of motion products. This patented zero-draw technology only consumes power when the USB receptacle is in use. Not only does this differentiates electronics in the marketplace, but saves money and reduces energy consumption. To prove it, we have partnered with E-Efficiency. They certify that products only draw 0.5 mA when not in use. Our Tranquilcharge™ surpassed the test by drawing no power when the USB port is not in use.
View Products
Keeping homes and users connected
Integrated USB-charging solutions, as well as standalone options such as pop-up or mounted chargers, have become must have features in all furniture. We seamlessly integrate our device-charging solutions in mounted controls, hand controls and cup holders to provide ease of installation and the ultimate in user convenience.
We also offer standard power strips with USB-charging ports and 120V outlets with GFI protection as well as other power supplies ranging from 5V to 29V output. Raffel evaluates voltage and amperage on a product-by-product basis, ensuring optimal performance for each unit.
Charging & Power-Supply Technologies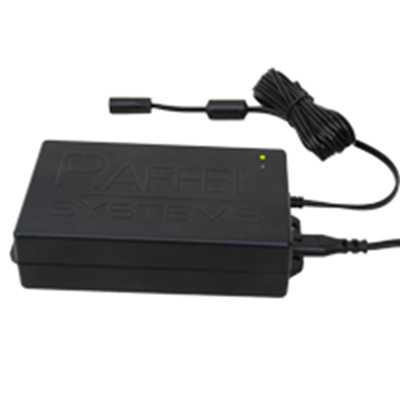 Raffel's 29V battery pack with status-indicating LED light provides power without the cord running across the floor.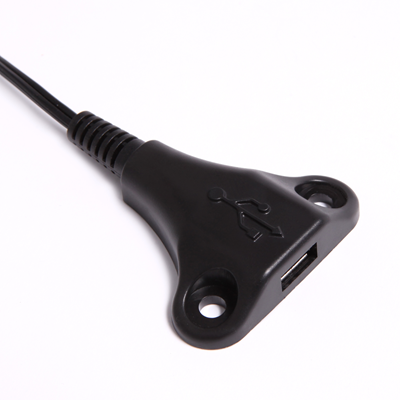 Our stingray-shaped USB charger is outfitted with two mounting holes and 6" pigtail cord.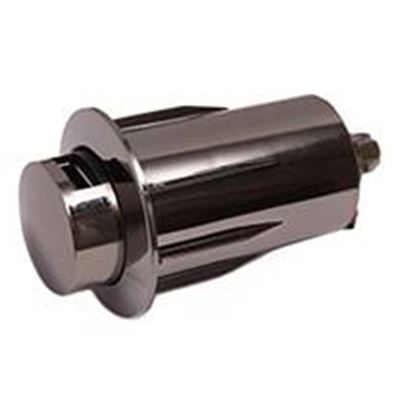 USB-charging port, a round pop-up platform with a single USB outlet and multiple finishes options.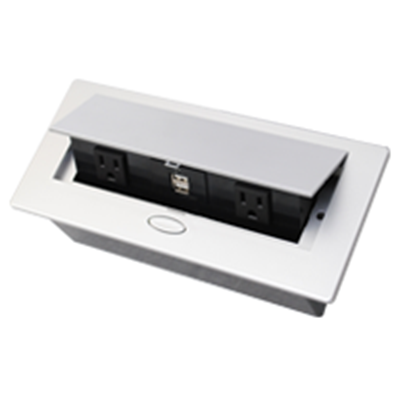 Raffel's pop-up power strip has two 110VAC outlets, two USB chargers and a status light.