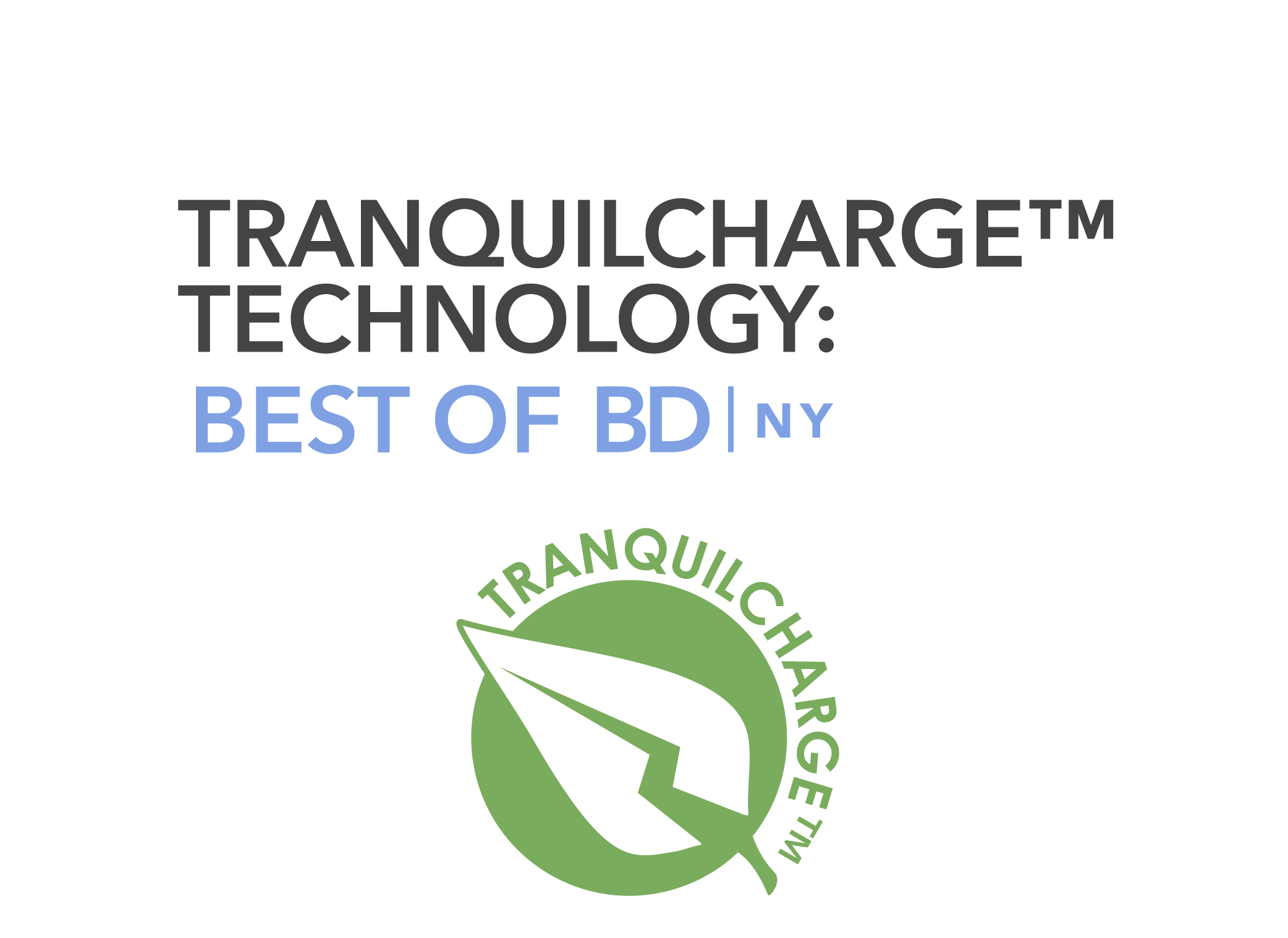 Hospitality
Raffel's power and charging solutions provides your guests with convenient connecting that works seamlessly with all interior styles. Raffel's Drain Free™ award winning charging solution TranquilCharge™, will help you save energy while being Eco-friendly.
View Products
Power when you want it, where you want it
Connect your guests by offering convenient charging when they want it, where they need it. We have solutions from guest rooms to the lobby bar, and every space in between. When you offer charging solutions in convenient, common areas like the lobby, bar and business center, you not only retain guests on property, but you sow you appreciate their needs.
We offer comprehensive power and charging solutions that can be incorporated into furniture during design and manufacturing, or be used to retrofit current spaces. From a variety of finishes and configurations to choose from, we have the charging solution that fits your customers' needs. 
Need help or have a vision in mind? Our hospitality team will work with you step-by-step and our in-house engineering team will provide prototypes and product samples for your mock up room.
Solutions for every space and application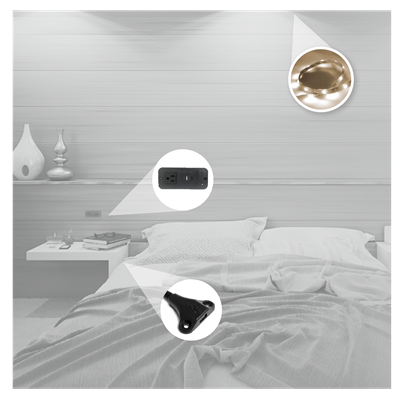 guest rooms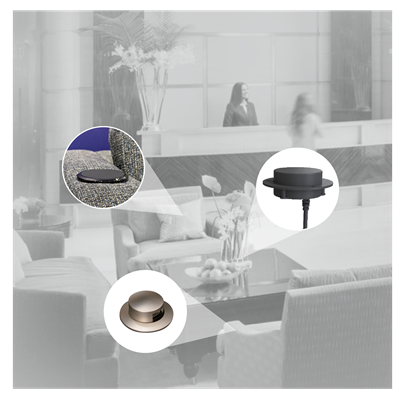 common areas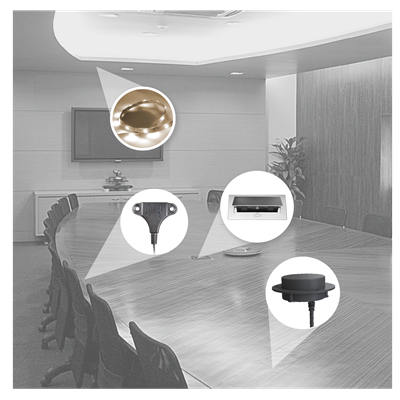 meeting rooms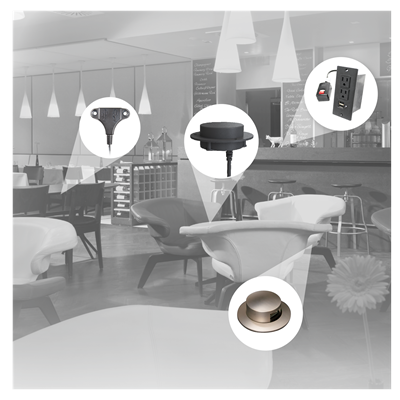 restaurants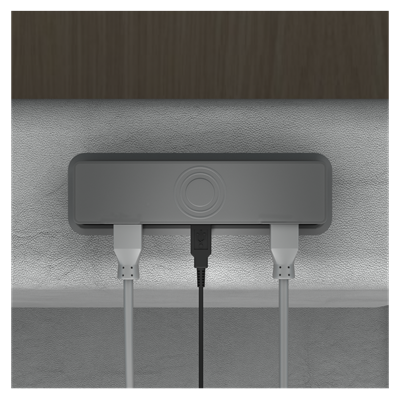 power station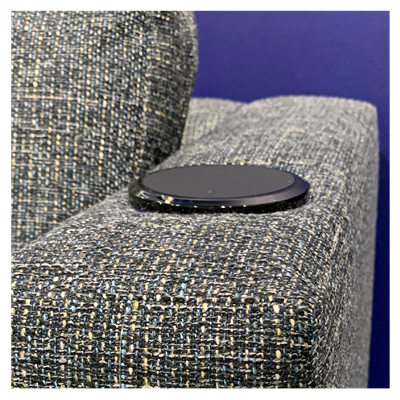 wireless charging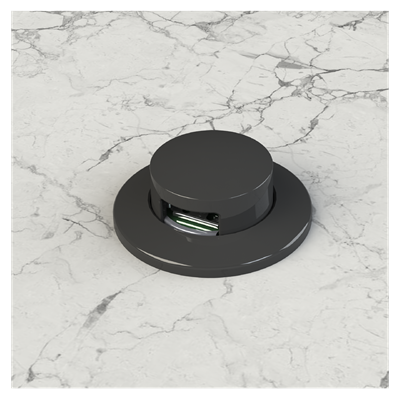 peek-a-boo-usb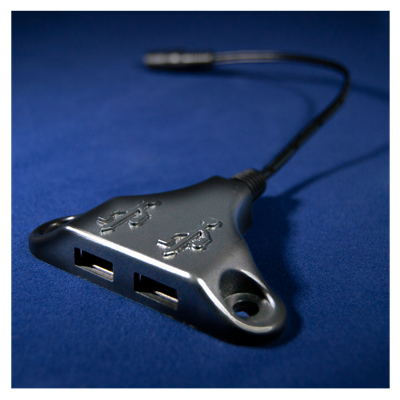 dual stingray